Print to web integrations
The IBM-owned software company Red Hat asked us to design a quarterly magazine for their research department. We worked with their editorial team on a cover design, feature spread, and overall brand-compliant look to showcase their projects in print.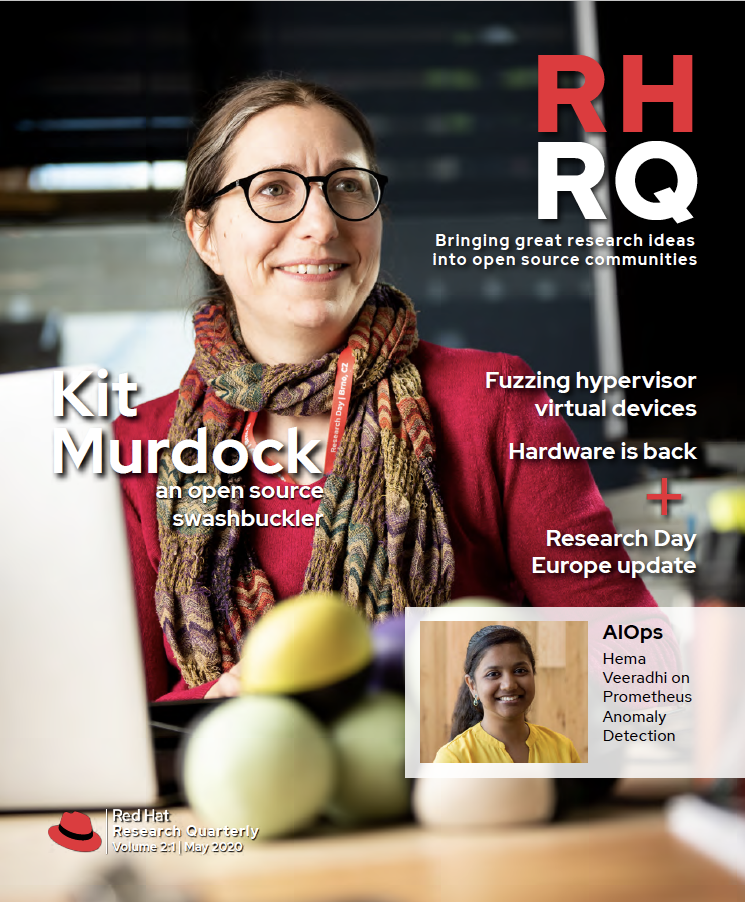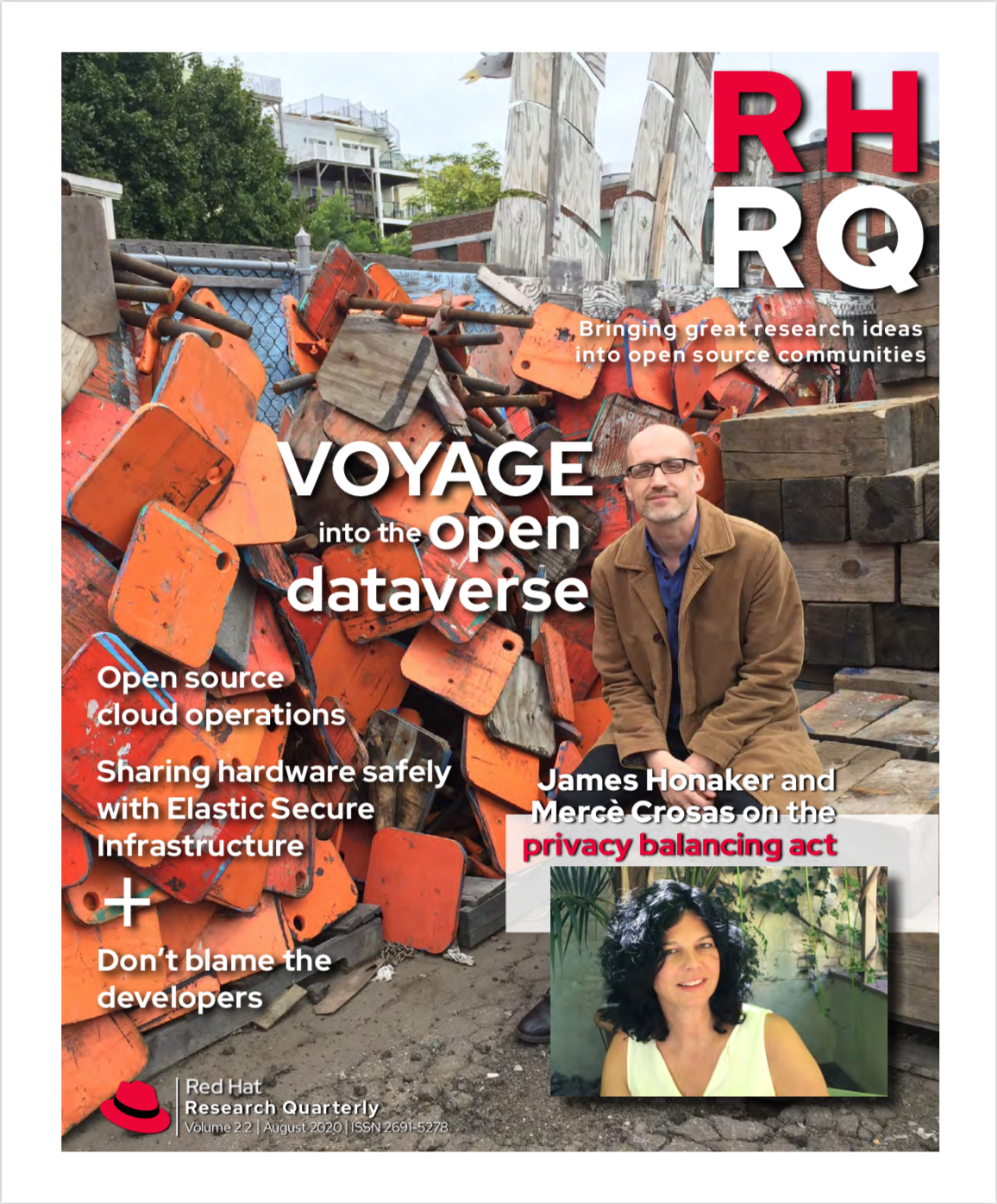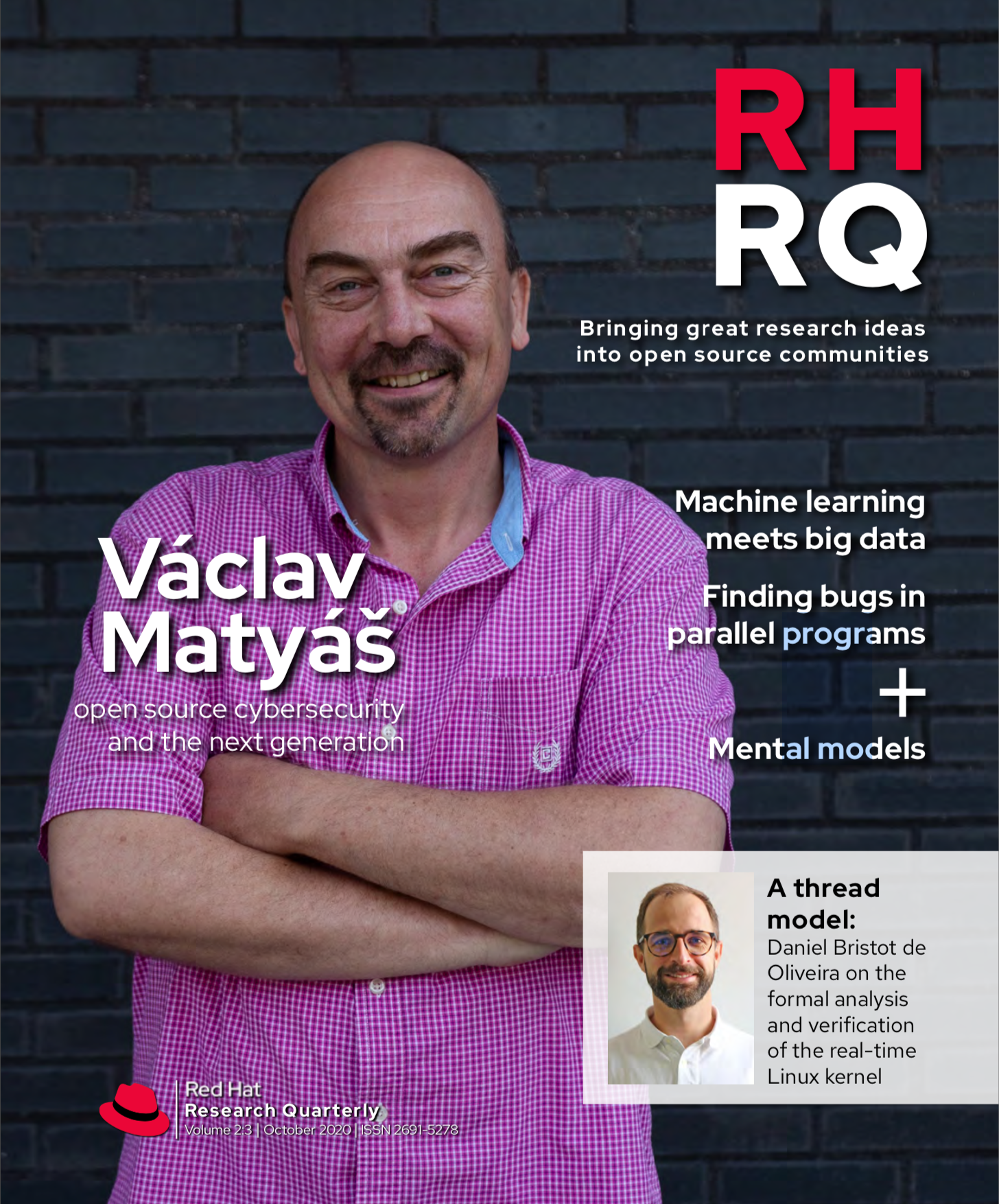 They also wanted a searchable online directory to display their research projects and link relationships to team members, institutions, research groups, and sponsors. We designed an interactive system for their engineers and research team.
Online research directory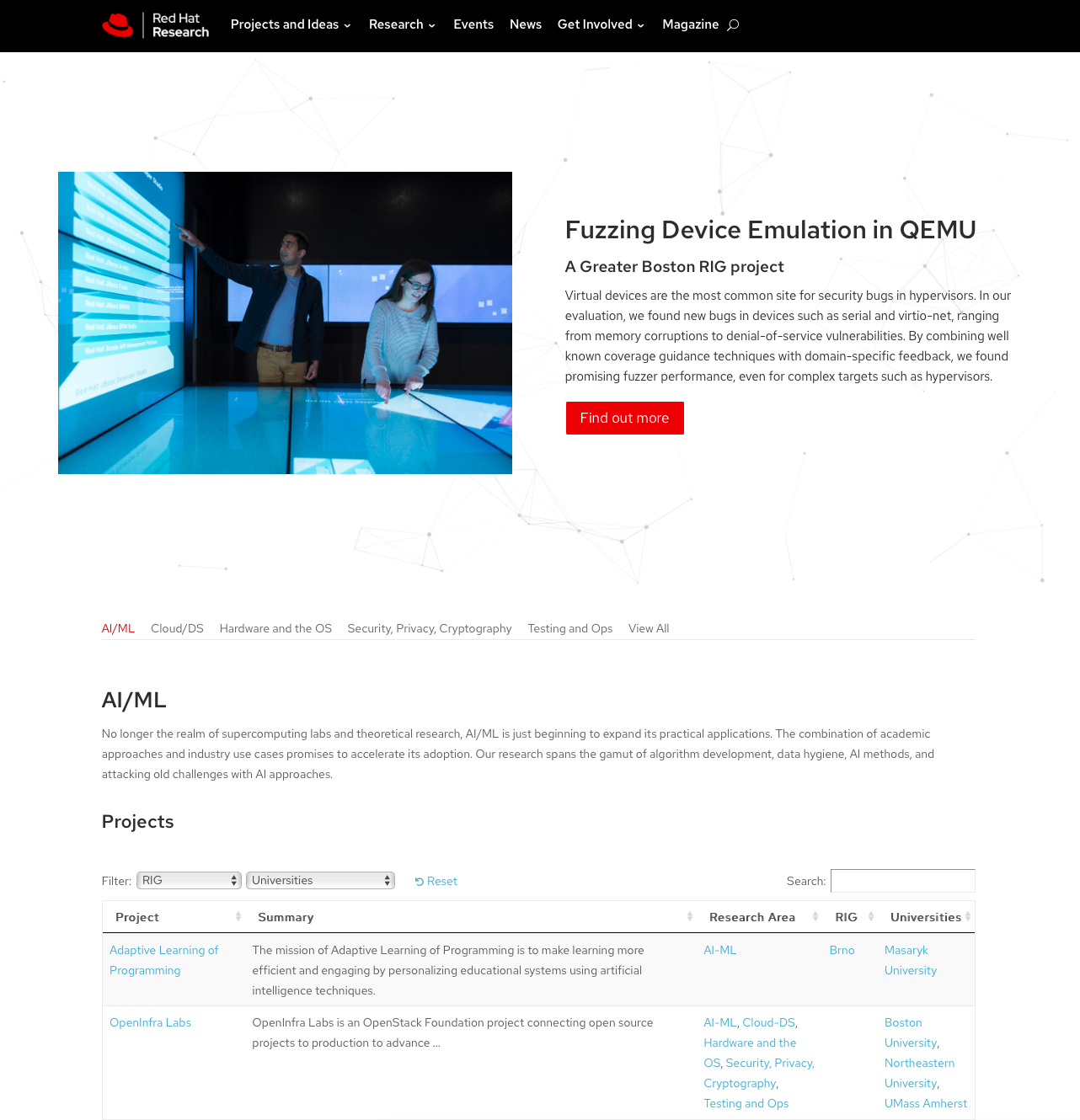 We've produced over 25 volumes of print editions for our flagship brand, Harp Column magazine. We designed a website to showcase their newsblog, podcasts, directory listings, and sponsors, as well as their online magazine edition.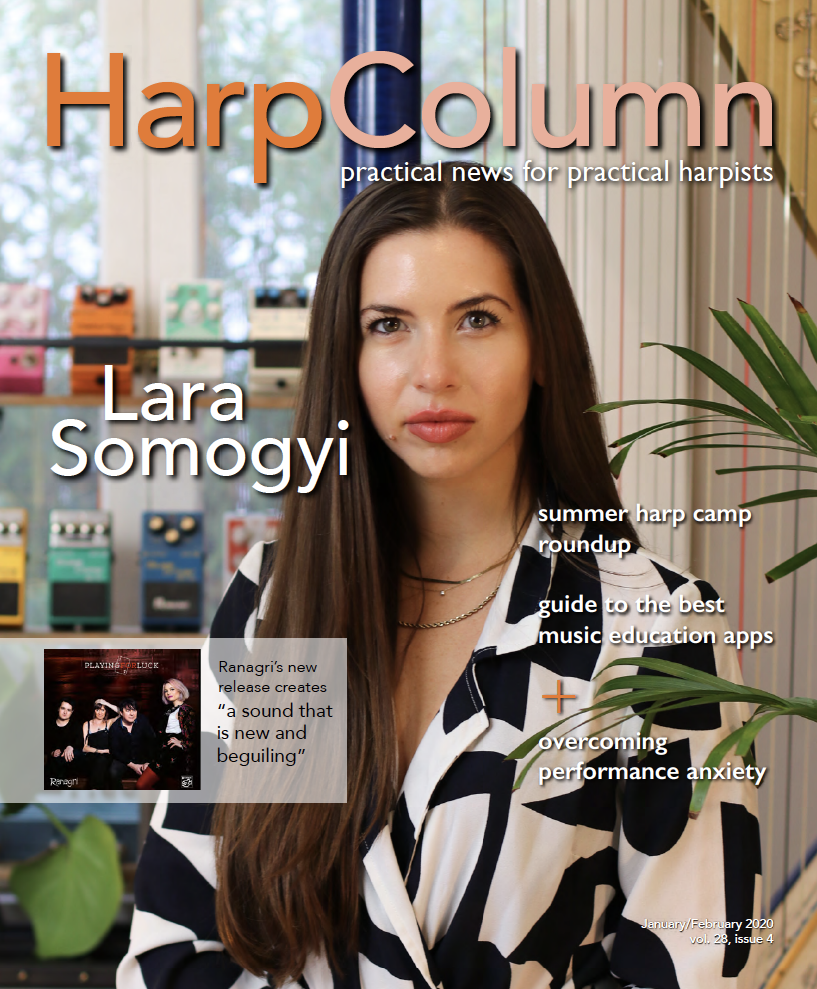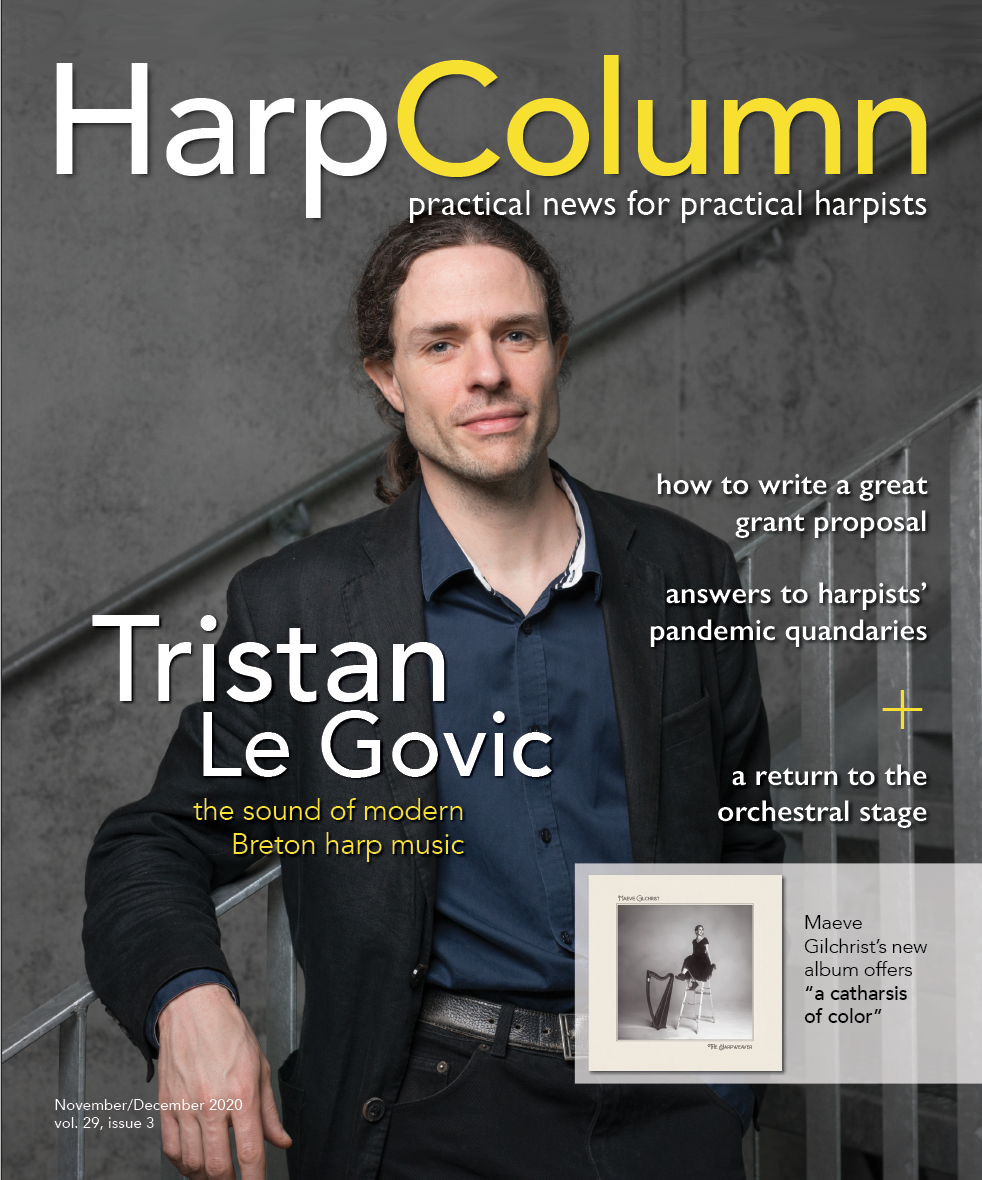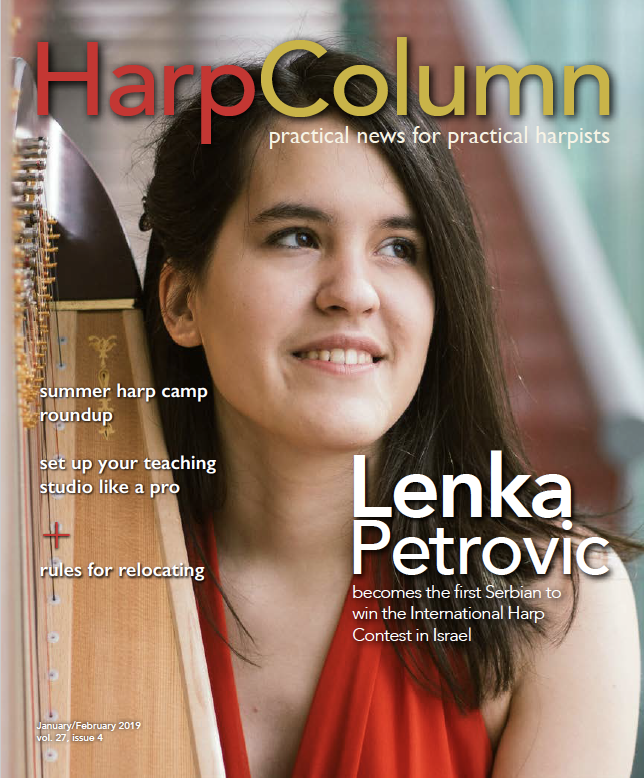 Artists and entrepreneurs