Can you tell we like working with musicians? Our team is comprised of classical musicians-turned-design-entrepreneurs. We think it makes us perfectly suited for mapping out creative projects, putting plans into action, and launching them for audiences of any kind.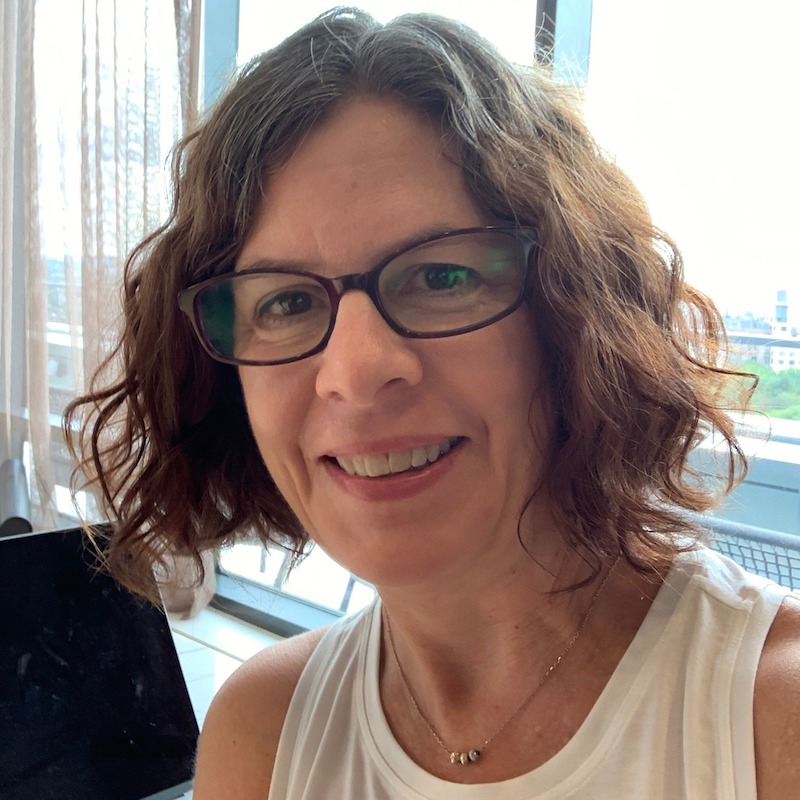 Kimberly is a professional harpist and also a web designer. She founded the Harp Column brand in 1993 and now oversees the company's web design projects. She's shared the stage with Tony Bennett, The Philadelphia Orchestra, and toured with Todd Rundgren. In between she built the Harp Column Music web store and the Red Hat Research Directory among other things. She lives with her husband on the coast of Maine and tries not to miss a day of Pilates.
find out more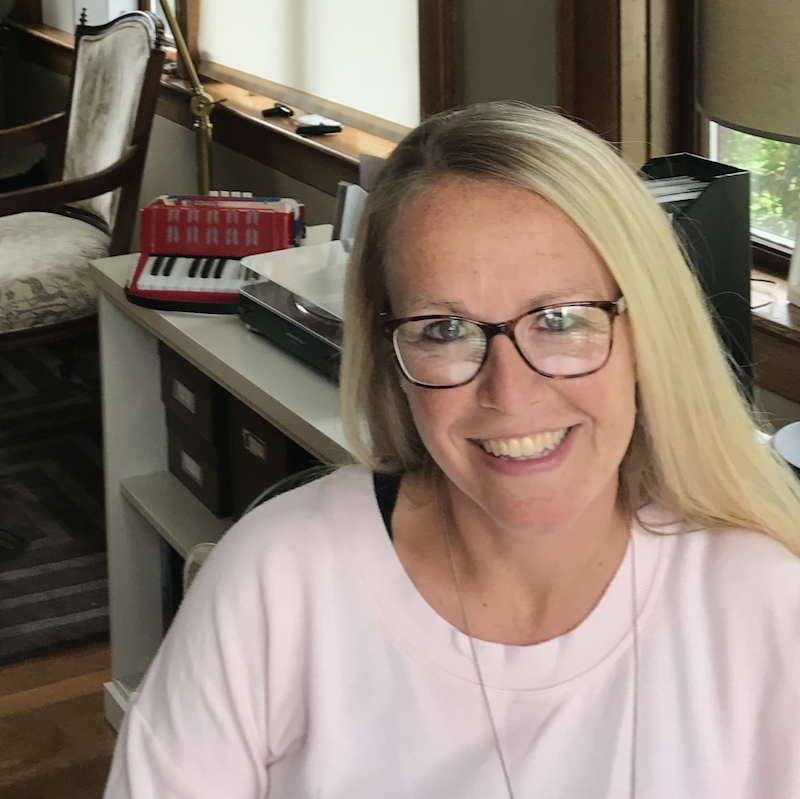 Alison is a professional harpist, editor, and print design specialist. When she's not on stage playing with the Grand Rapids Symphony or The Who, she's usually working on a design project for Harp Column or one of our outside clients. In addition to her design skills, Alison curated and edited the video library for Harp Column Academy. She lives in Western Michigan with her husband and three kids, who get outside camping as often as possible. She's also a hot yoga enthusiast.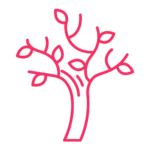 All great project outcomes start with trusting great ideas. When we're in the tree, no ideas are off limits!
Do you have a print or web design project we can help with? Get in touch to talk more and get a quote!
Don't like forms? Neither do we. Shoot us an email if you'd rather.